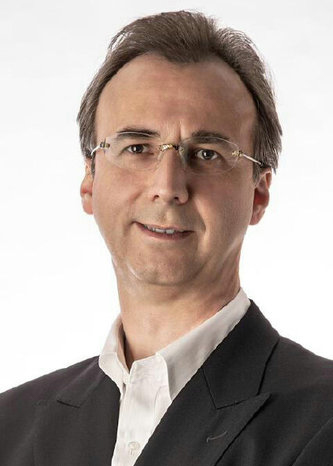 Markus Gfeller
Founding Partner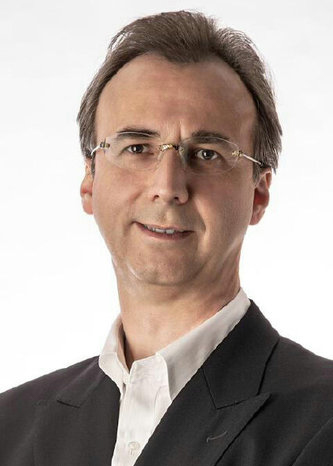 Markus Gfeller
Founding Partner
Markus has 25+ years of management experience in Japan, including strategic and entrepreneurial leadership, with a goals- and solutions driven approach..
Markus Gfeller, Swiss citizen, holds a degree in Economics and Business Administration with focus on Marketing and International Banking from Zurich University of Applied Sciences in Business Administration. In 1986 Markus started a banking career with Credit Suisse in Bern and Zurich with a strong Asian focus in International Corporate Banking.
In 1994 he moved to Tokyo for German BayernLB as Head of Credit. He returned to the bank's headquarters in Munich in 2002 and took on the corporate banking business restructure in the Northern German territory. Enthusiastic about Asia he returned to Japan in 2005 to accept change management assignments with German technology Group HARTING and Swiss security solution provider KABA in both positions as Managing Director and President.
In 2009 Markus joined G&S Japan K.K. as Senior Partner and assumed the position as President after the acquisition of the company in June 2011. Predominantly he focuses on German, Swiss and Austrian companies, particular in the field of executive search, market entry and expansion, and change management. Since March 2010, he officially represents the Bern Economic Development Agency (BEDA) of the Canton of Bern, Switzerland to promote Japanese corporate investments (headquarters, business centers, etc.) in this region. As a long-term resident of Japan, Markus is an experienced senior executive with more than 25 years local management expertise within multinational environments. He is also well connected and active in the Swiss and German speaking communities in Japan. G&S Japan K.K. was established in year 2005 and it is a founding partner of G&S Asia Group which has offices in Asia, Europe and the United States.
In 2015, G&S Japan K.K. acquired Swiss owned Gaipro Co., Ltd. sourcing professionals for multinational clients. G&S Japan K.K. is a highly specialized corporate consulting and retained executive search firm, predominantly supporting privately owned German, Swiss and Austrian businesses in Japan. G&S Japan K.K. offers outstanding value-added services via a single point of contact to source specific needs on behalf of our clients. Our corporate mission is to provide outstanding service to our clients with an aim to build and maintain a long-term, trustworthy relationship. G&S Japan K.K. is owned and managed by Markus Gfeller.